Kim Bailey Lee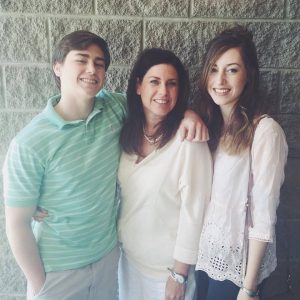 Oksana is so wonderful! She has a keen eye, very detailed and creative. She did an amazing job at my daughters wedding. She has so much patience, and very reliable. I would highly recommend Mon Amore Events for any special occasions. If I could give more than 5 stars, I would. Thank you Oksana and to your team!
Kim Bailey Lee
Liya Tsipis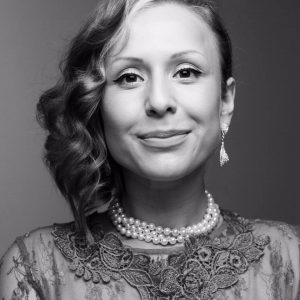 Oksana and Zori are very professional and talented. I would highly recommend them to anyone. They did my white party and it was amazing. Great girls to work with and super reasonable in price.
Liya Tsipis
Ruslan Mamedov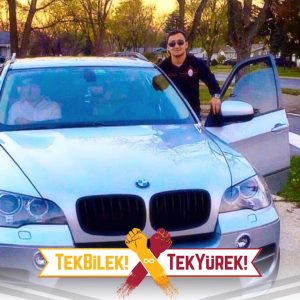 MonAmor Designed my wedding studio so beautiful I was in love with it. They have helped me with choosing colors and with design. I'm recommending MonAmor for your wedding design. Also they have done a amazing job. Thank You!
Ruslan Mamedov
Dariko Mekvabishvili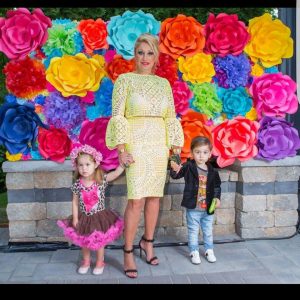 Always creative, professional and accommodating! Looking forward to many more events together!
Dariko Mekvabishvili
Tyra Villafuerte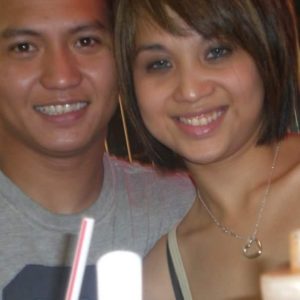 I would highly recommend Oksana from Mon Amor Event, she does a phenomenal job, she is very detailed and her sense of style is absolutely stunning. Oksana and her team will make your special day extremely beautiful & breathtaking.
Tyra Villafuerte